Half Day Yarra Valley Wine Tours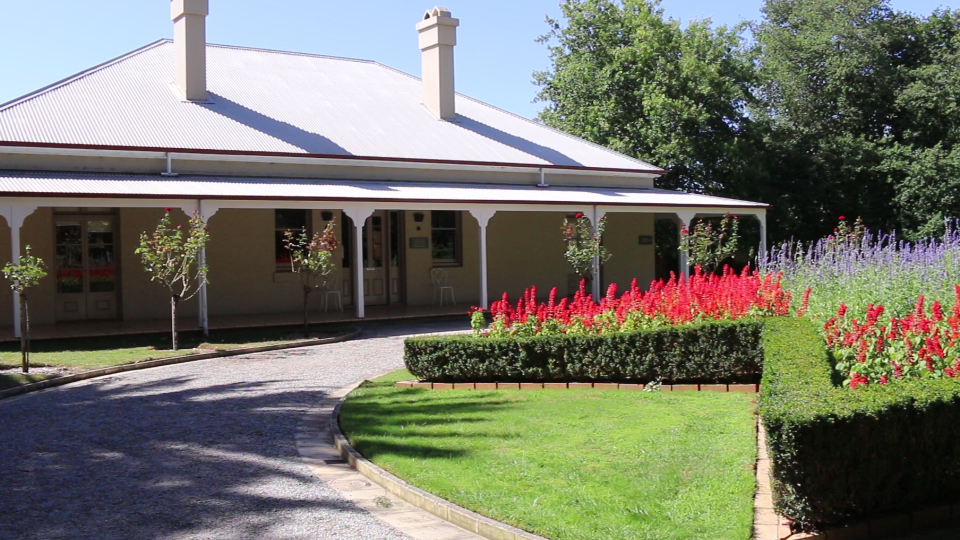 Sometimes a half day is all the time you have, so let us put together a lovely half-day Yarra Valley wine tour itinerary for you, so you can get to see as much of the Yarra Valley as time permits. You can fit a lot into a half-day tour – depending on your priorities and interests; wine and gin tastings, visiting a local artist at work in their studio, visiting the Chocolaterie to watch chocolate being made, grazing on a cheese platter on a deck overlooking the vines…
We all have different time constraints, so let us know how long you have and we can put together the right length tour that best suits you. Maybe you're docking in Port Melbourne on your cruise ship and only have one day's shore leave. Or fly in that morning or have a plane to catch that night, so can only manage a half-day tour in the valley. Fear not, it's surprising what we can fit in to a half-day tour. Because we know the Yarra Valley so well, we can help you work out what you've got time for and whether that includes lunch!
For lunch, if there's time, we can suggest great places for share platters, wood-fired pizzas or even a winery with a 2-course meal with a picturesque view out over the vines.
Fill out our questionnaire today and tick the half-day tour box and we'll get back to you with some great suggestions. We're always here to answer any questions you might have, so email us or call today on 0493 294 608 and let's get your Tour the Valley tour arranged.