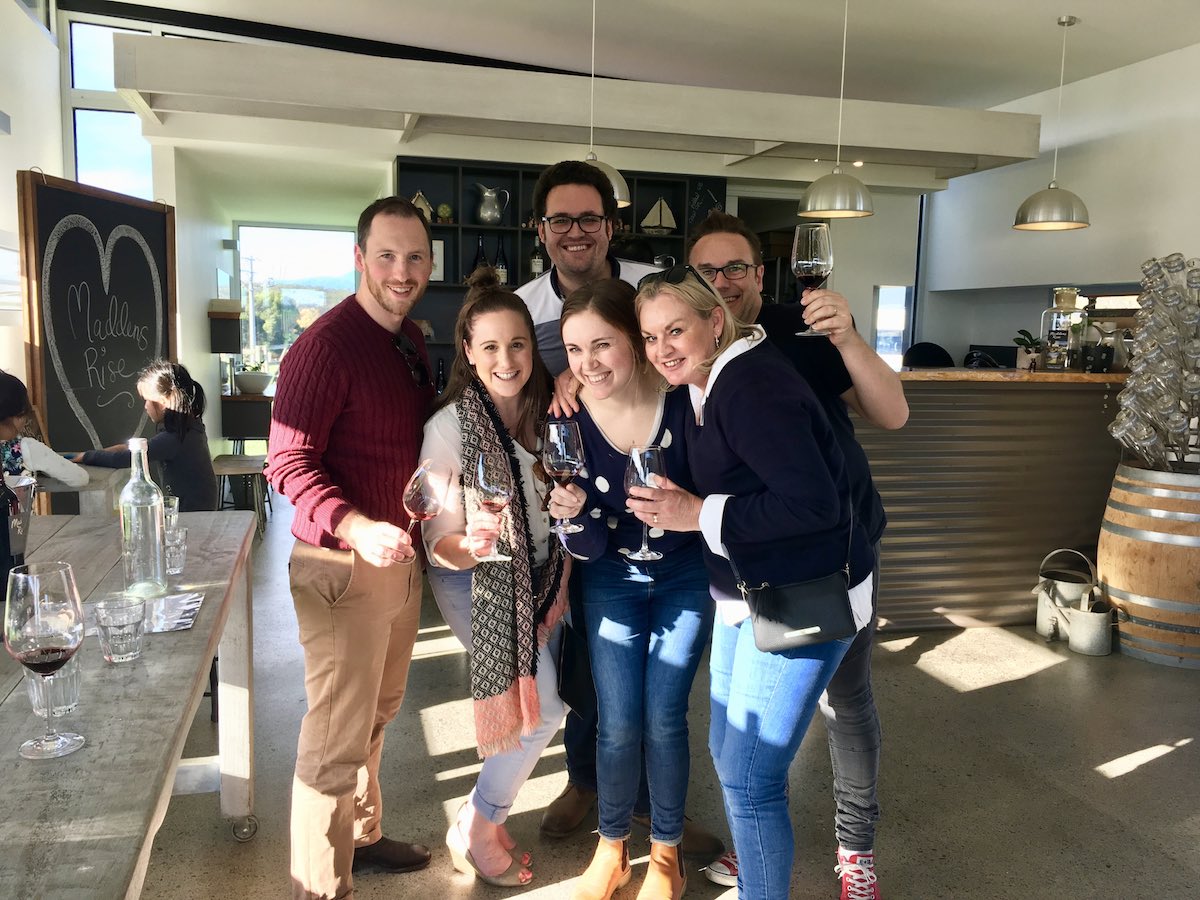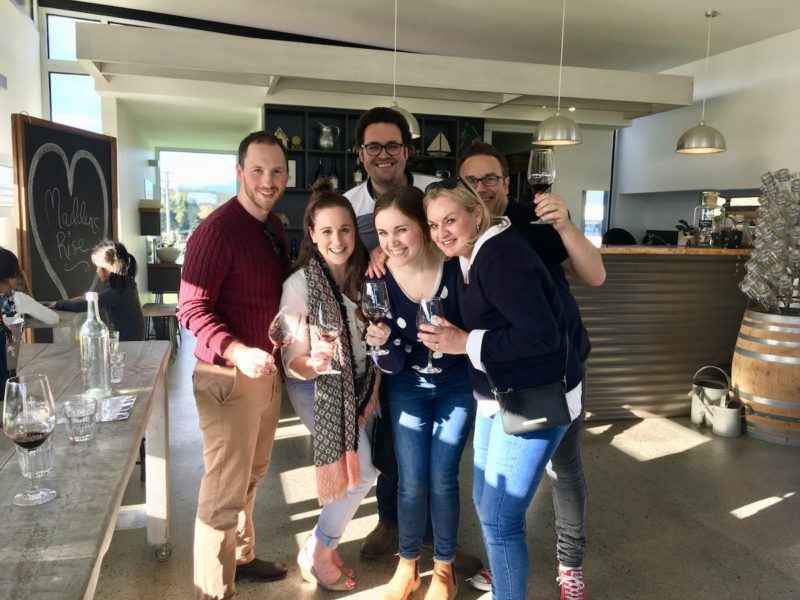 At Tour the Valley we do things differently to best suit you – we have no minimum numbers for our tours, you can create your own day out, and for those of you who are time poor, we offer half-day tours too, still ensuring you see all that YOU want to see.
We get to know you with our questionnaire and welcome orientation session on arrival. Once we know your likes and taste, we can then tailor a tour just for you.
LEE • TOUR EXPERIENCE OPERATOR
Local Yarra Valley Tour Guides
Your local tour guides have lived in the Yarra Valley for years. Their local knowledge runs deep, so they can take you to all the Yarra Valley's best kept secrets: from the newest wineries, to the best boutique cellar doors, the most glorious gardens to delicious farm-gate producers. So, whatever Yarra Valley experience you are after, we are the best people to show you.
More than just wineries
The Yarra Valley has a well deserved reputation for its cool climate wines. But have you tasted its chocolate, made by Belgian chocolatiers? Or sampled its ridiculously good cheeses? Did you know the valley is home to eight sensational breweries? Perhaps you'd like to see some of the Yarra Valley's impressive art, such as TarraWarra Museum of Art, conveniently located on the same property as an award-winning winery and delightful cellar door/restaurant?
Tailor-made Tours
Not everyone wants to do a set tour itinerary, or has a whole day for exploring the Yarra Valley. And each of us have our own individual likes and preferences.
And that's where Tour the Valley differs to other tour companies. We make sure the tour we take you on is tailored to your taste, by taking the time to get to know you first so we can create a tour just for you.
How long have you got?
If you have a day or weekend to spend enjoying the Yarra Valley, let us help you create your own tour. We can visit wineries, sample some chocolate, have a cheese tasting, or try different ciders, then have a sumptuous lunch followed by a visit to a beautiful garden or the infamous Healesville Sanctuary.
Half Day Tours
If you're after just a half-day tour, that's perfect, we will work with you to ensure we take you to the places that most interest you, in the time you have. You'll be surprised how much we can fit in to a half day tour.
Read about our tour options, then simply fill out our questionnaire so we can contact you and discuss the type of tour you'd like.
We're always here to answer any questions you might have, so contact us or call today on 0493 294 608 and let's get your Tour the Valley tour arranged.