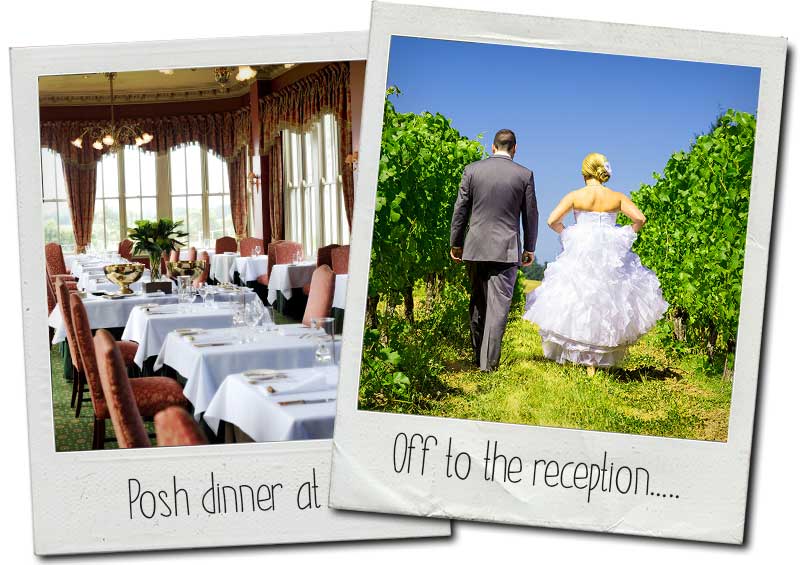 If you're here in the Yarra Valley for a wedding or going out to one of our many world class wineries or restaurants for dinner during your stay, the last thing you want to be thinking about is driving, navigating your way to the venue, and not being able to enjoy a glass or two of our sensational cool climate wine.
That's where we come in. We're locals, we know the best routes, the short cuts, what time you'll need to leave, we'll manage you and your friends and get you to the church on time (or the reception or dinner). Let Tour the Valley be your chauffeur for the night, so you can concentrate on having fun.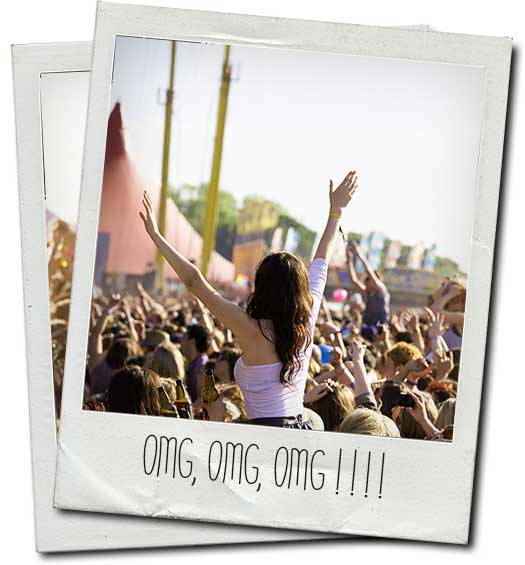 We're really fortunate here in the Yarra Valley to have a great live music scene with regular concerts at wineries (think A Day on the Green concerts at Rochford Wines) and amazing local as well as international acts performing all round the region. Let us know where you're staying and how many are in your group and we can arrange to pick you up and get you to the concert at your preferred time and then meet up with you and transfer you back to your accommodation afterwards. Using us here at Tour the Valley takes all the stress out of parking, trying to navigate how to get there and deciding who is the designated driver – instead, we take on that responsibility and you can relax and totally enjoy your concert.
Got an early flight, or a group of you with heaps of luggage? Want to avoid paying airport parking for weeks while you're away, or having to ask someone to drop and collect you? Call us with your itinerary and leave the airport transfer part to us. We'll make this part of your trip seamless and stress-free. Melbourne Airport (Tullamarine) is just over an hour from Healesville and Avalon is 1 hour and 40 minutes (so always choose Tullamarine if you have the option)! We'll collect you from your Yarra Valley or Dandenong Ranges accommodation or your home if you're local and have you at the departure lounge in plenty of time. There's nothing quite like seeing a smiling face holding a sign with your name on it when you land from a flight, so let Tour the Valley welcome you at Melbourne airport and help you with your bags out to the waiting vehicle.