Lloyd's family from the Philippines LOVED exploring the Yarra Valley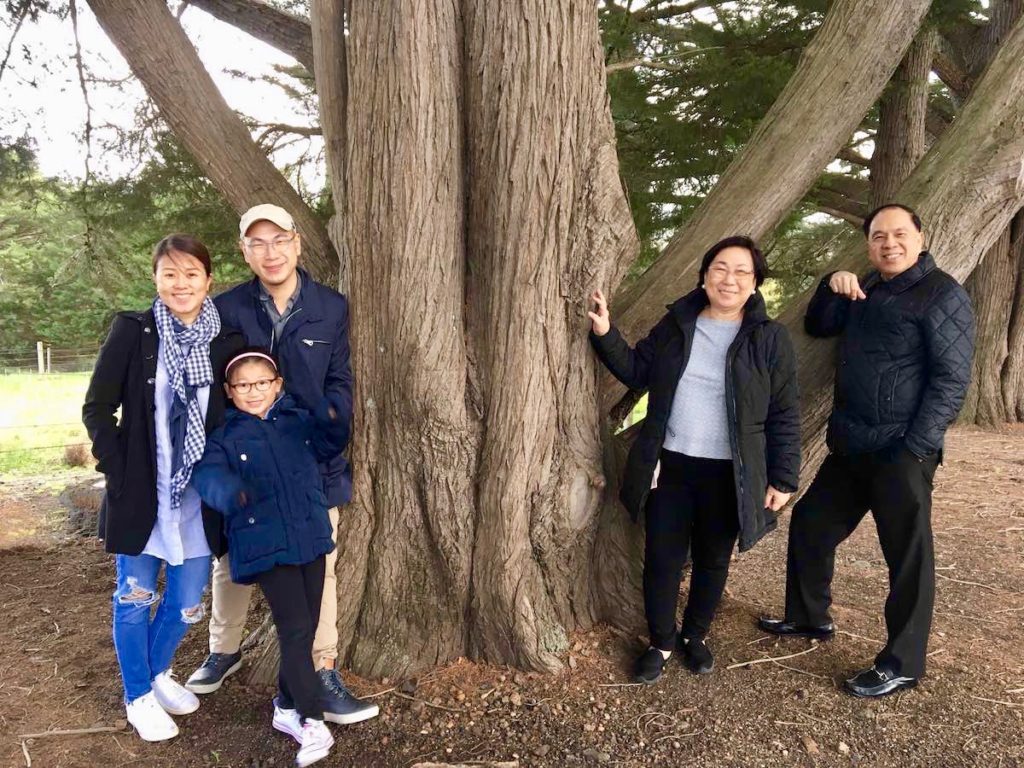 A 2-day tour was perfect for Lloyd and his family visiting from overseas
DAY ONE
Lloyd and his wife used to live in Australia and were returning here on holiday from the Philippines with their family and were really excited about showing their daughter Australia for the first time.  We collected them from their flight at Tullamarine and on our drive out to the Yarra Valley we stopped at the look out point at Kangaroo Ground, as it's such a great high point, to get a great view back towards the city and out across the countryside.  The magpies were swooping (it is Spring after all) and Lloyd's daughter was delighted by them and asked me all sorts of questions.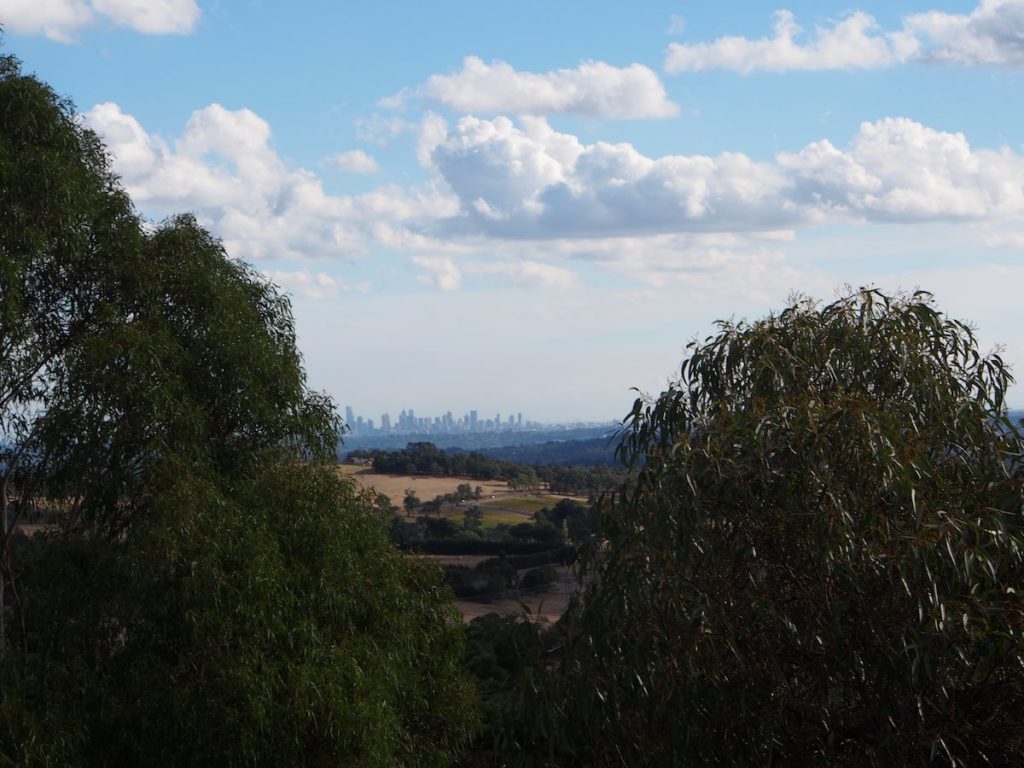 We drove the scenic drive through Christmas Hills down into Yarra Glen and across into Healesville and by now the family were ready for lunch which we'd booked for them at Innocent Bystander and it went down a treat.  It doesn't matter what time you go to IB, there's always a good vibe going on and something to suit everyone's palette on the menu (pizzas, paella, shoe string fries, salads, mini dessert cones), you name it!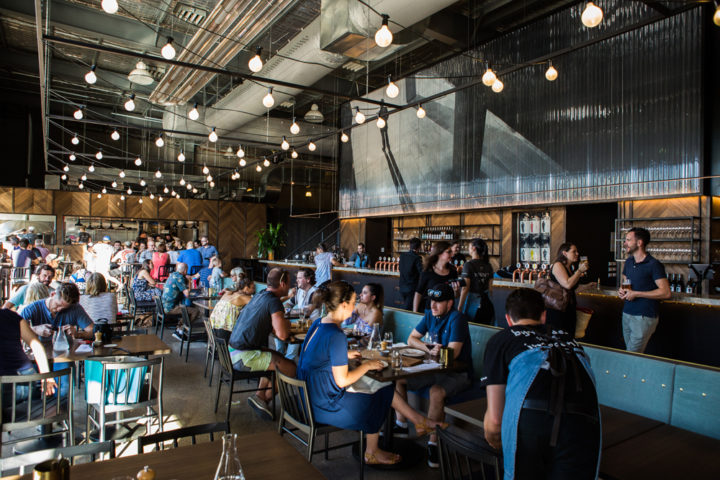 The afternoon had been given overly entirely for a visit to Healesville Sanctuary, as understandably the youngest member of the family was rather keen to get up close and personal with a real life koala!   Healesville Sanctuary is such a special place for international visitors to visit, as they can literally see and learn about all Australia's indigenous animals, and their focus on conservation is really helpful in educating the next generation as to the importance of how to protect and conserve our country.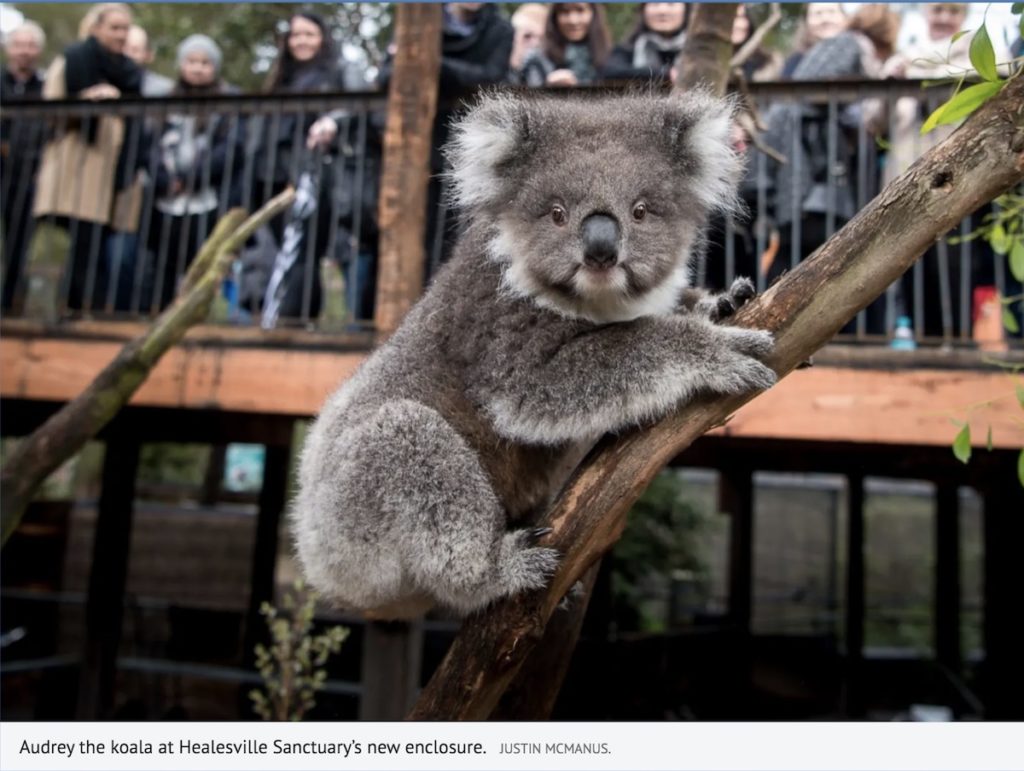 After their fantastic time at the Sanctuary, they were all looking forward to settling in to their accommodation at Yarra Gables in Healesville for the night knowing we had a big day planned for the following day.  I dropped them there knowing they would sleep well after such an adventure filled first day.
DAY TWO
We began our second day over at Rayner's Fruit Farm where he grows a myriad of stone fruit and takes groups on a tractor tour through the rows of fruit trees so you can stop and taste the different fruit – for people who come from overseas where they don't see fruit growing on trees very often, this is often a highlight of a tour with us and to see our guests grinning with juice running down their chins is a fabulous sight!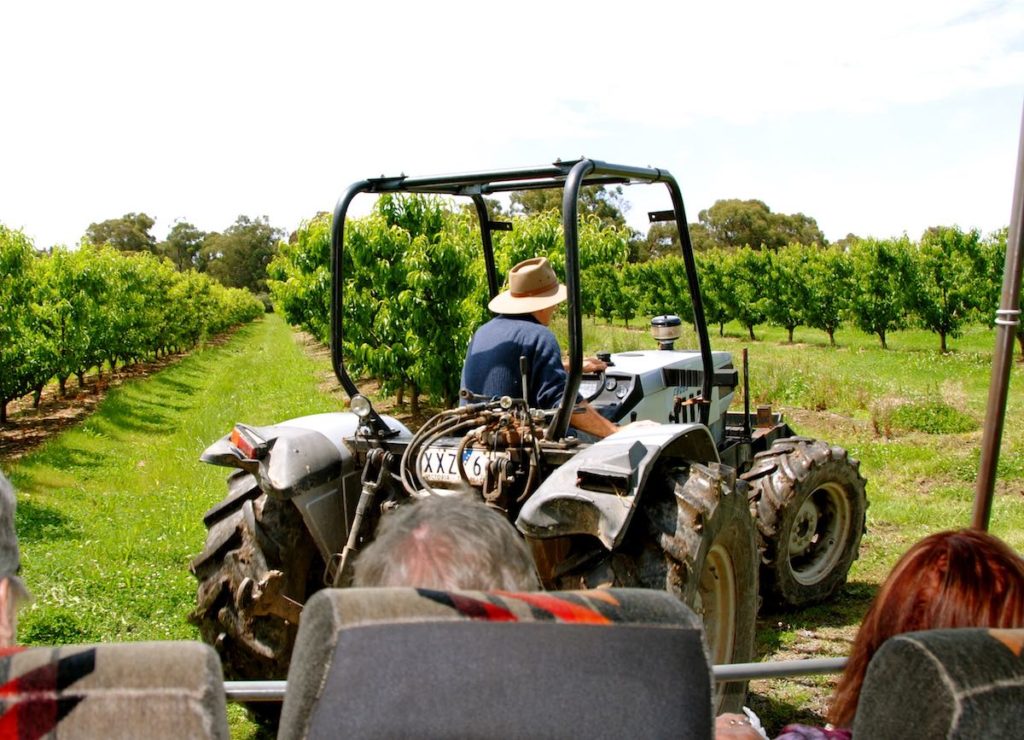 Lloyd had literally planned his two days with his family in mind, and it shows what a versatile place the Yarra Valley is that there were activities (beyond just wine tasting all day) that thrilled each member of his family.  We had a delicious lunch and wine tasting at Soumah, perched high on the hill with its dramatic views and everyone chatted about the marked difference between the noise and frantic pace of life back home in the Philippines contrasting beautifully with the tranquil day they were having out in the beautiful, green Australian countryside.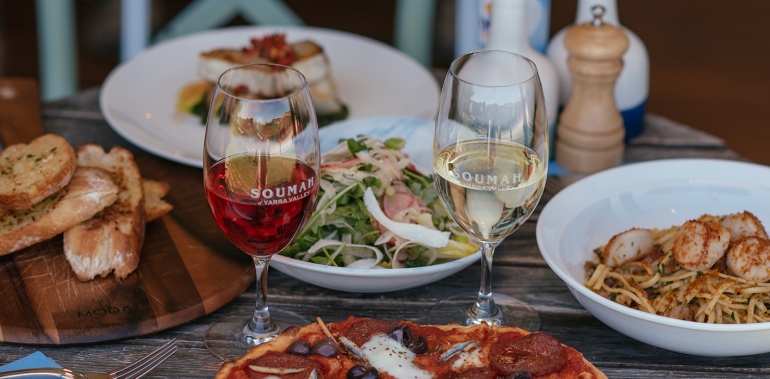 It will come as no surprise that when Lloyd learnt that we have a Chocolaterie here in the Yarra Valley he was keen to include that in his itinerary and it proved popular with all the family, especially the large bowls full of yummy free sample chocolate buttons that you can help yourself to as you arrive!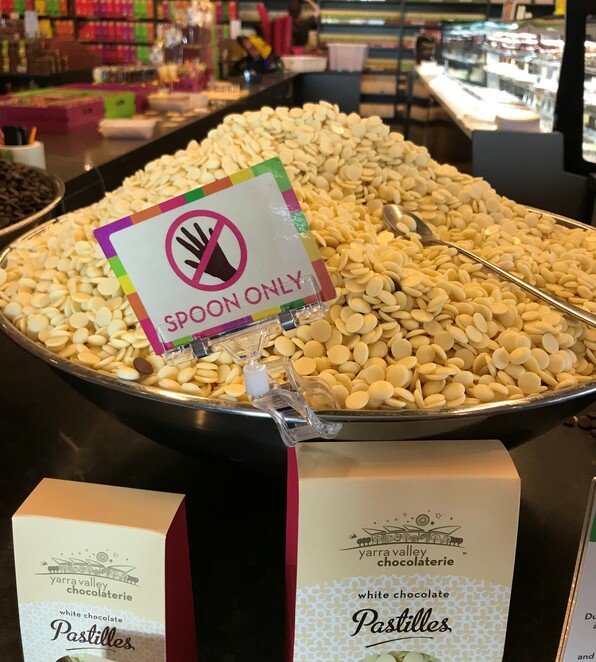 The Yarra Valley Dairy is always a firm favourite for visitors to the region, with its authentic aroma as you get out of the car and realise you're at a working dairy farm!  The 100 yr old cow shed has been converted into the shop and tasting room and their delicious cheeses that you get to sample at the counter are literally made next door right there in the dairy.  They are well known across Australia and the ashed pyramids of goat and cows cheese make a lovely gift too from the region.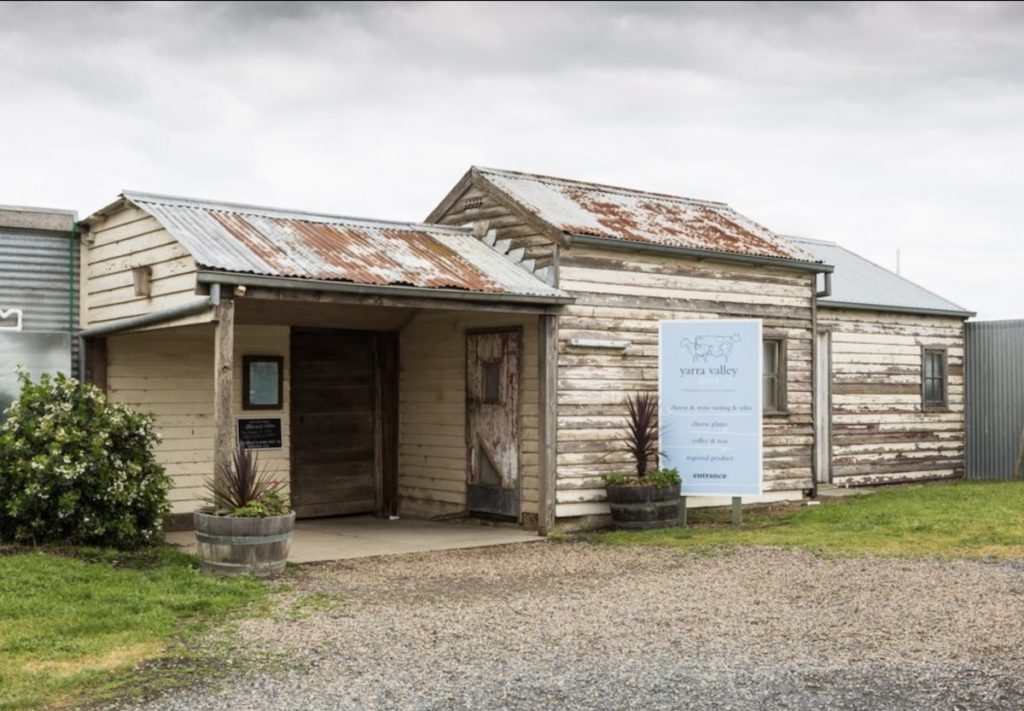 We finished up our tour at Helen & Joey Estate with their magnificent view and award winning wines to try.  Lloyd and his family really felt by then that they had now got a really good appreciation of the Yarra Valley and what it offers and we drove them into Melbourne playing eye spy all the way there, which was a highly entertaining way to end a really enjoyable two day tour with Lloyd and his gorgeous family.
If you would like a tour tailored to your family – get in touch today and we'll start to put together a day tailored just for you.